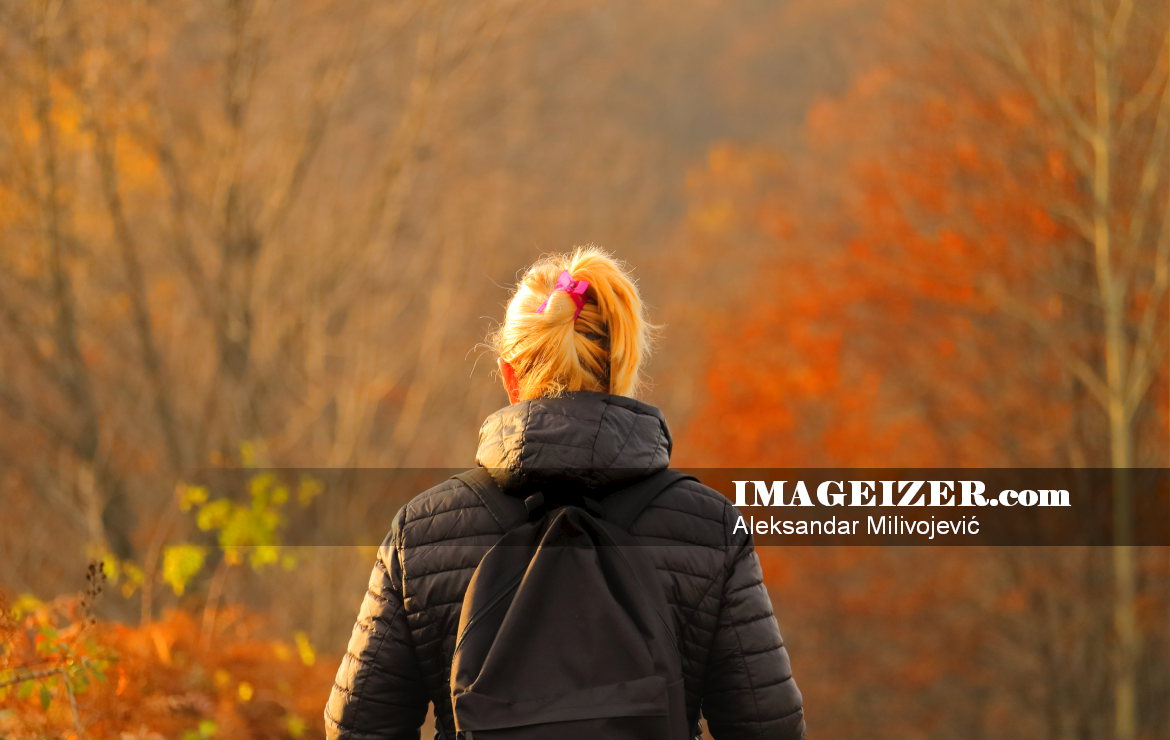 Blonde unrecognizable woman, facing red autumn blurred forest in black jacket and backpack.
standard license
Dimensions: 5883 x 3719px
Date added:: June 16, 2023
in category
Similar Images
---
No Results Found
The page you requested could not be found. Try refining your search, or use the navigation above to locate the post.