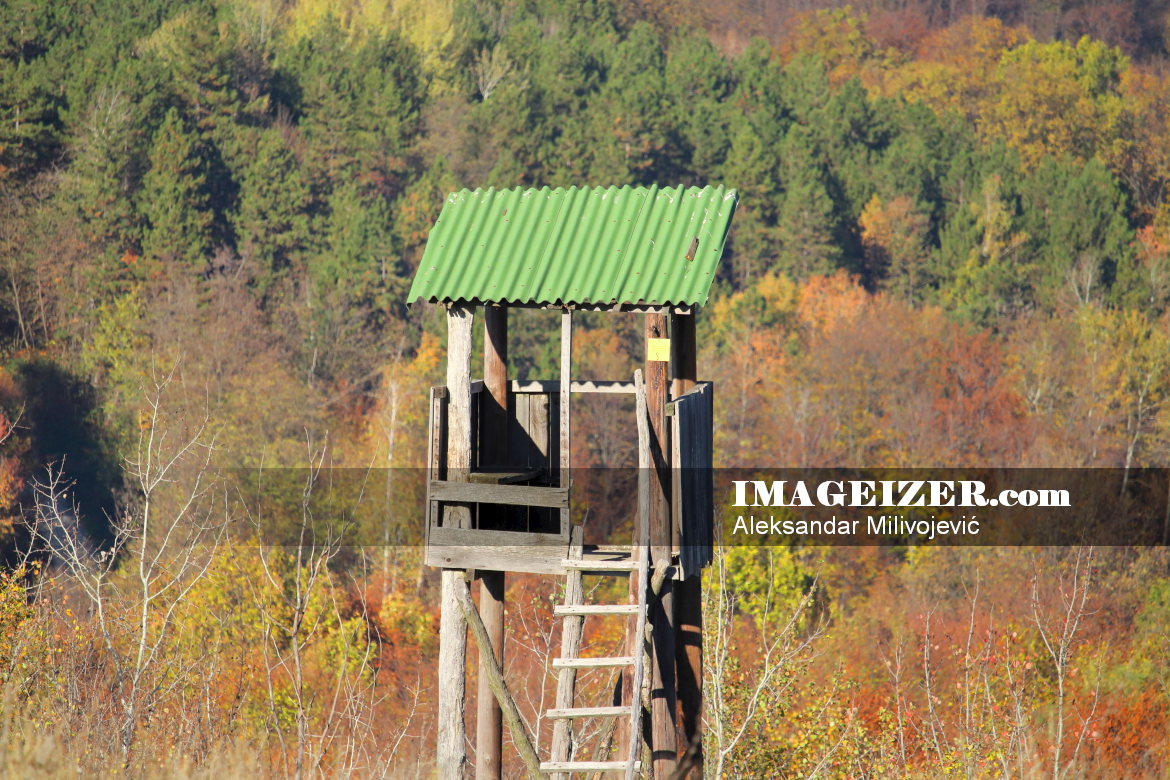 Hunting elevated blind with colorful autumn background. Hunting associations build, maintain and categorize these hunting points.
standard license
Dimensions: 6000 x 4000px
Date added:: June 15, 2023
in category
Similar Images
---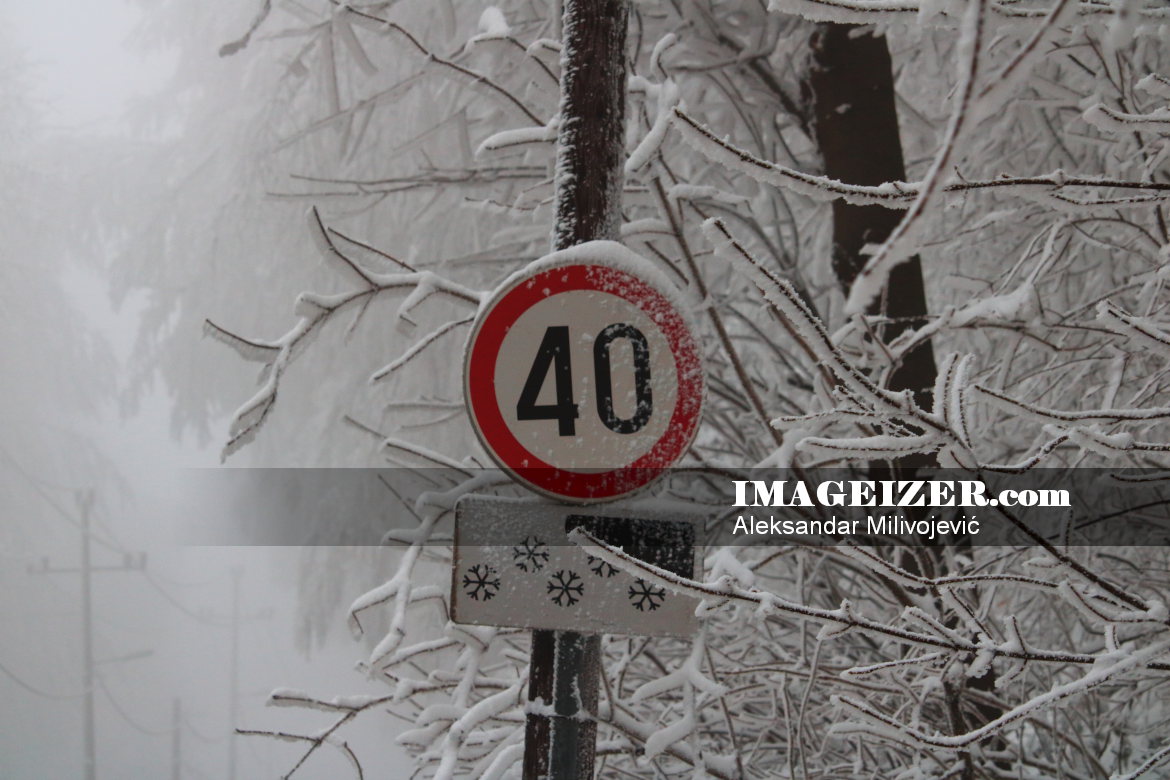 Speed limit sign covered by snow on a misty...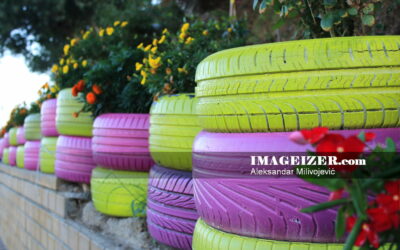 Colorful wall made of a pink and yellow old...